WordPress Site Checkup:
Get Better Results.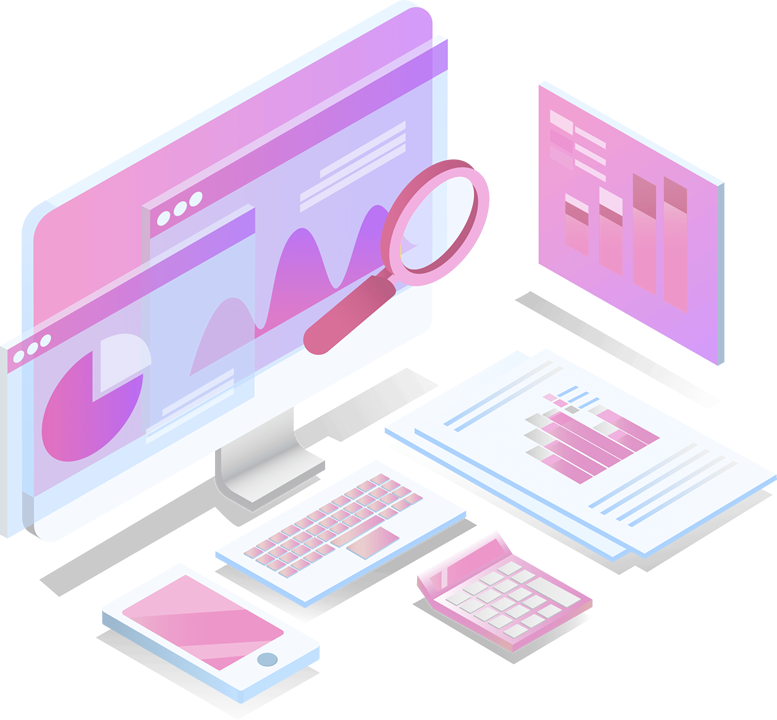 Getting more out of what you're already doing with your online marketing has never been more important.
Our report is explained in plain English, cutting through the tech speak as much as possible, so you know where to take action and why.
We help you set your site up for success.
Let me guide your site to better results.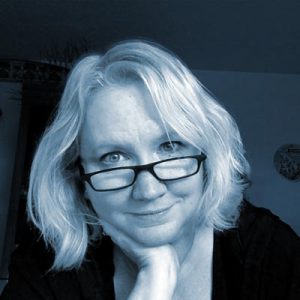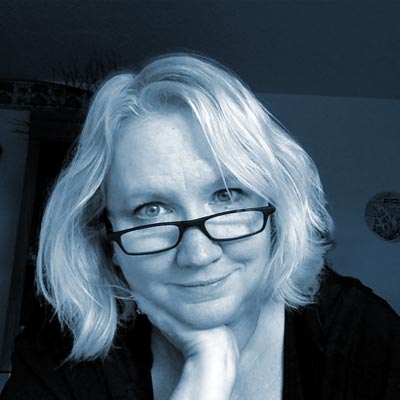 Hello, I'm Lisa Brown and I'm the owner of B. Unlimited. I've been building and optimizing websites since 1996 and providing site reviews for nearly as long. Over the years, I've helped many small businesses see growth and get better results from their websites.
I've found that many sites can see improvements quickly by having best practices applied.
I can help your site get better results and tell you how, in plain English.
How healthy is your site?
Is it mobile responsive?
Is your site secure?
Is your site slow?
Does your site generate pages you didn't know about and don't need?
Do you use your keywords in the right places?
How's your content? Is it too short, not enough?
Do technical errors hold your site back?
When shared on social does your brand come through?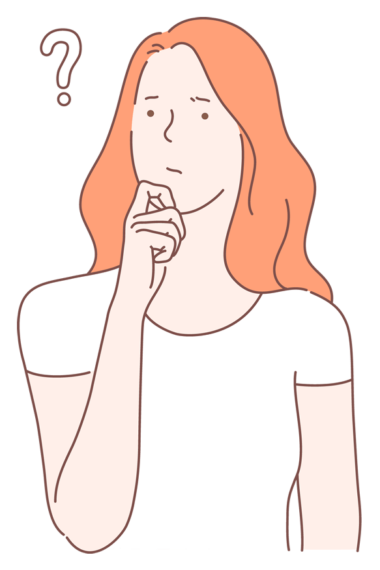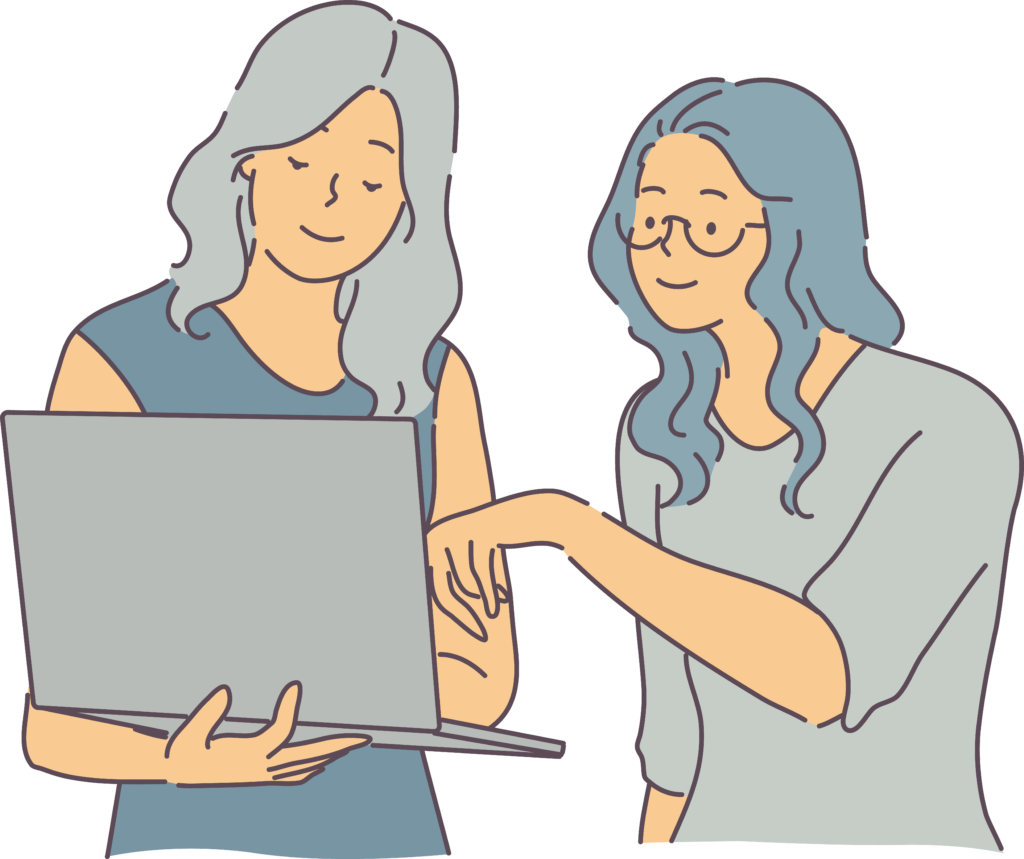 The WordPress Site Checkup
is a review of 100 plus factors that can keep your site from ranking or performing like it should.
Covering SEO and marketing best practices, our audit helps you know where you stand and gives you simple actionable steps that you can take, on your own time, to strengthen your site.
Ever wish you could have a pro look things over and give you detailed advice on what to do now?
WordPress Site Checkup:
regularly $495, now 30% off.
This report is custom created for your site, it's not a generic white-labeled report auto-generated with a click.

Your pdf report covers over 100 different factors.

Each section has what's important, why it's important, how your site did and what you can do to improve.

Giving you step-by-step guidance, real actionable steps that you can take and apply right away.  Know what to do and why it's important.

Our report is less expensive than hiring someone to do the optimization for you. We cover all the things you'd do if you only knew what they were. Compare this to hiring someone and paying monthly for something you can do yourself with some professional guidance. You can optimize your site.

Your site will look better in the search engine results and when you share it on social.

Your site will perform better for the keywords in your content.

We include links to relevant resources.
How it works:
Sign up with the form below and we will email you to confirm before sending an invoice.
Once you've paid the invoice, we'll get started on your report. We complete most reports within 3 business days.
When the report is complete, we'll email it to you.
Take the report and work step by step to make the recommended updates to your site, we recommend spending at least 30 minutes or more each week on your site.
If you'd like help with implementing, let us know, we'll be glad to give you a quote.
Ready to improve your site?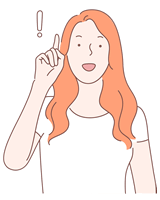 … and know that you're doing everything you can to make it easy for the search engines to send you traffic? Get started by completing the form below.