Give Your Outdated Website a Makeover You'll Love!
Upgrade Your Online Presence and Delight Your Visitors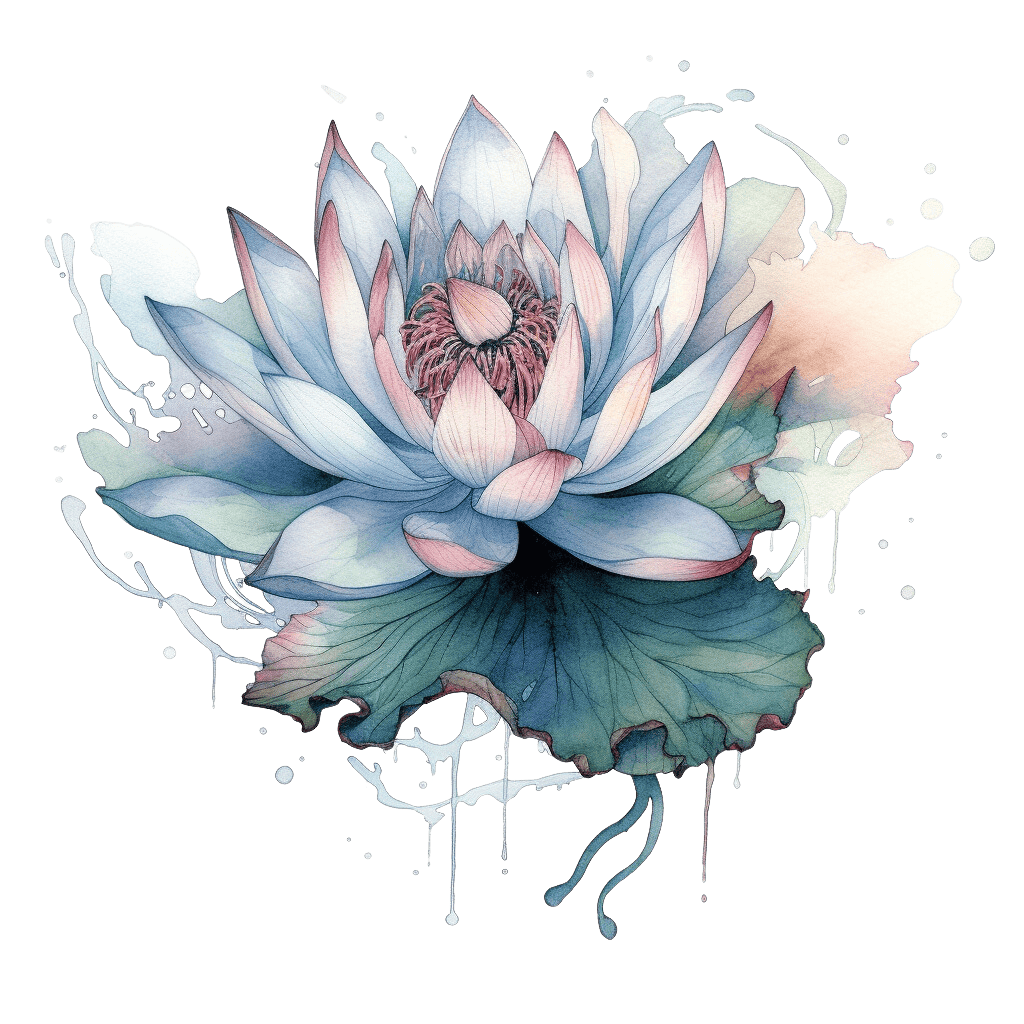 From Outdated to Outstanding: Unleash the Power of a New Website Design
Hey there! Is your website feeling a little outdated and lackluster? I totally get it. An old design can leave a negative impression on your visitors and hinder your business growth.
But don't worry! I'm here to bring your website into the modern age. Together, we'll create a stunning, user-friendly design that reflects your brand and captivates your audience.
Expansive Results
With over 26 years of experience in the digital sphere, Lisa Brown, founder of B Unlimited and a published author herself, knows the challenges of creating a robust online presence.
She's here to turn your overwhelm into empowerment, guiding you through the technical labyrinth with ease and clarity.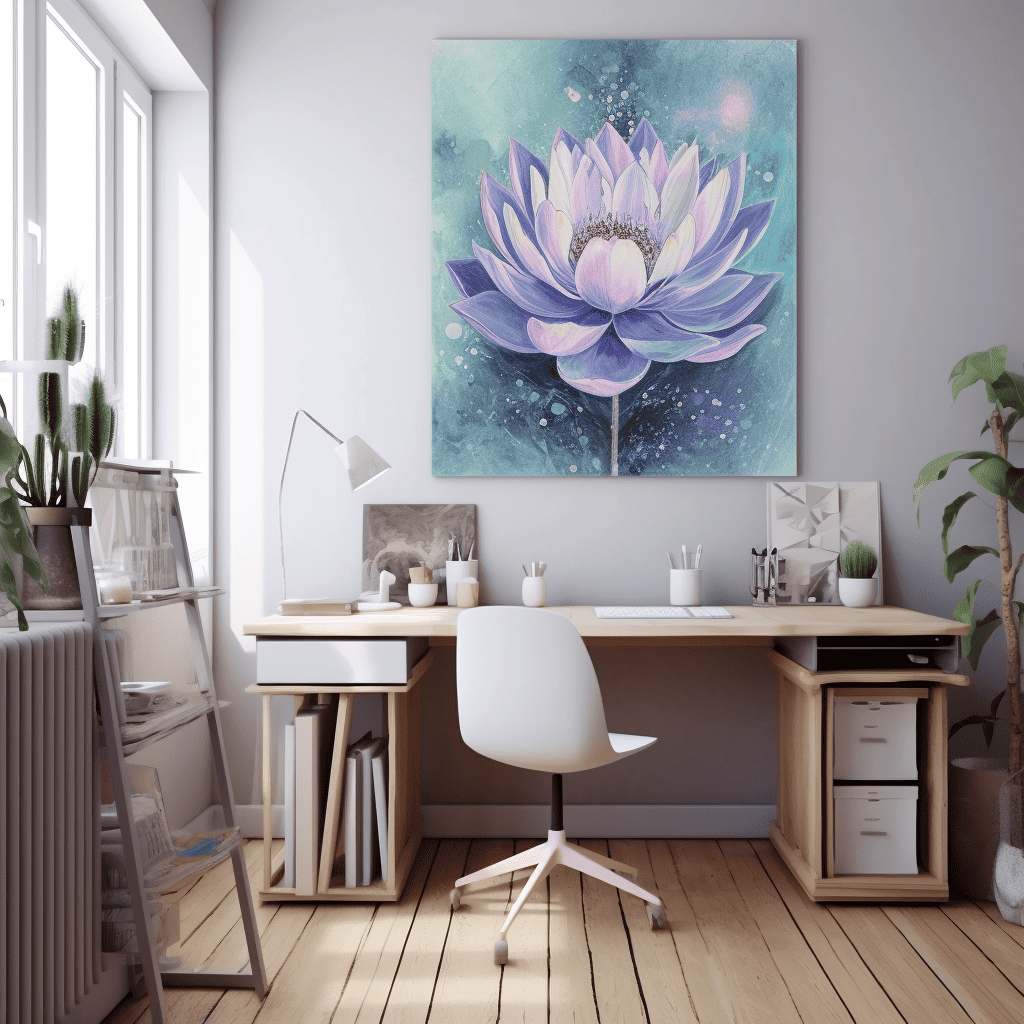 Beyond Web Design
Expand your insight, expand your results.
I offer a comprehensive suite of services designed to support your business. From complete website design and support, search engine optimization, social media and newsletter integration, I've got you covered.
At B Unlimited, your success is our success.
It takes in-depth insight, research and experience because there is no such thing as an 'easy button'.
With SEO and online marketing there are many tried and true techniques to choose from, in fact there's always something new. Knowing what to look for and how to prioritize can make it look easy.
That's where we come in, shining a light on your situation, to connect you with ways to improve, to identify gaps and opportunities.
That means we look at your business, your website, the competitive marketplace and all sorts of aspects. No cookie cutter reports without explanation here: you need to know what, how and why, so we don't do smoke and mirrors.
We work with you to support your process and optimize your results. It's about guidance, your understanding and creating a framework for the future.
Why? Because we believe that marketing and search engine optimization and the many other facets of online presence work hand in hand, they're all related and your solid foundation is critical to the success of your online efforts.
Reimagine Your Website Design for a More Engaging User Experience
We don't just build websites; we help bring your vision to life in the digital world.