Creating Digital Spaces
for Conscious Creators
Bridging Tech Savvy
and Soul Purpose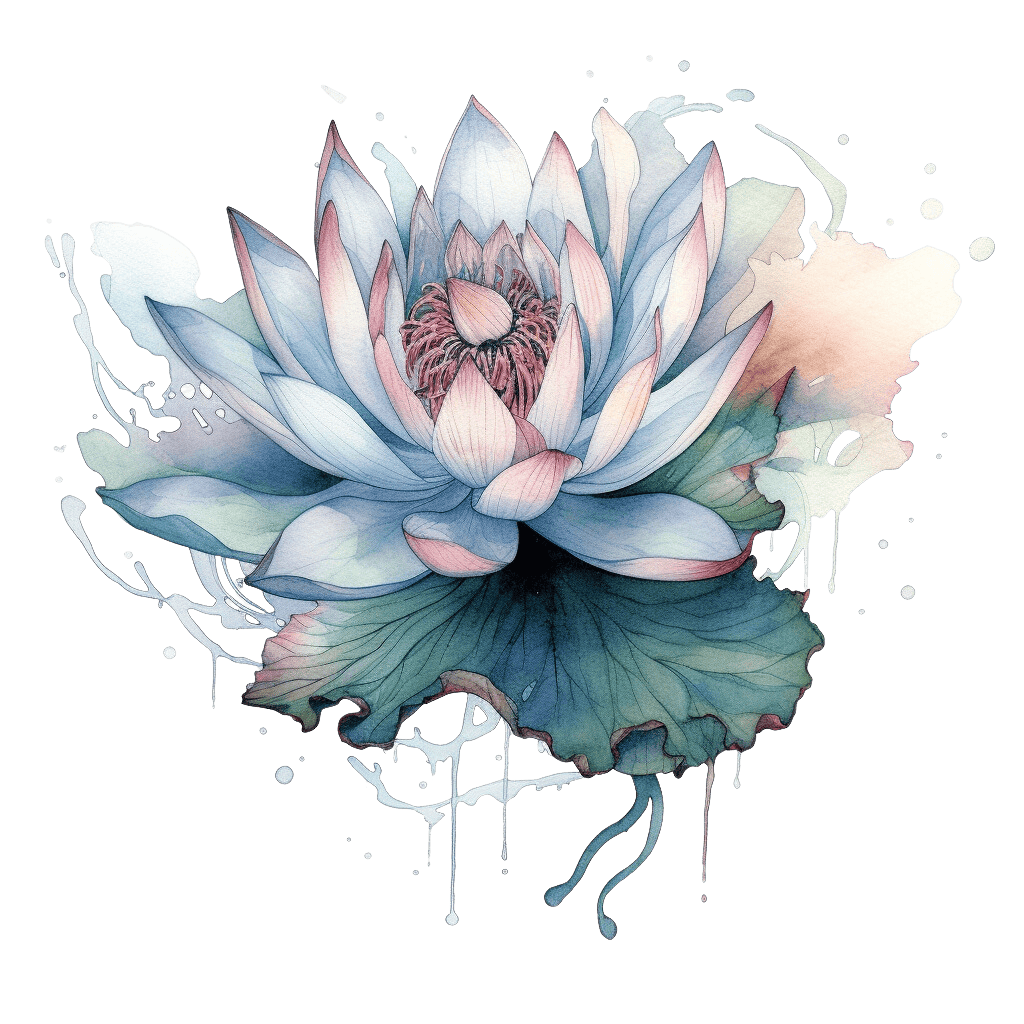 B Unlimited is Your Partner in Heart-Centered Digital Success
At B Unlimited, we understand that authors, coaches, speakers and heart-led entrepreneurs like you have a unique, transformative message to share. We're here to help you express that message online in a way that resonates with your audience and amplifies your impact.
Empowering You to Shine Online
With over 26 years of experience in the digital sphere, Lisa Brown, founder of B Unlimited and a published author herself, knows the challenges of creating a robust online presence.
She's here to turn your overwhelm into empowerment, guiding you through the technical labyrinth with ease and clarity.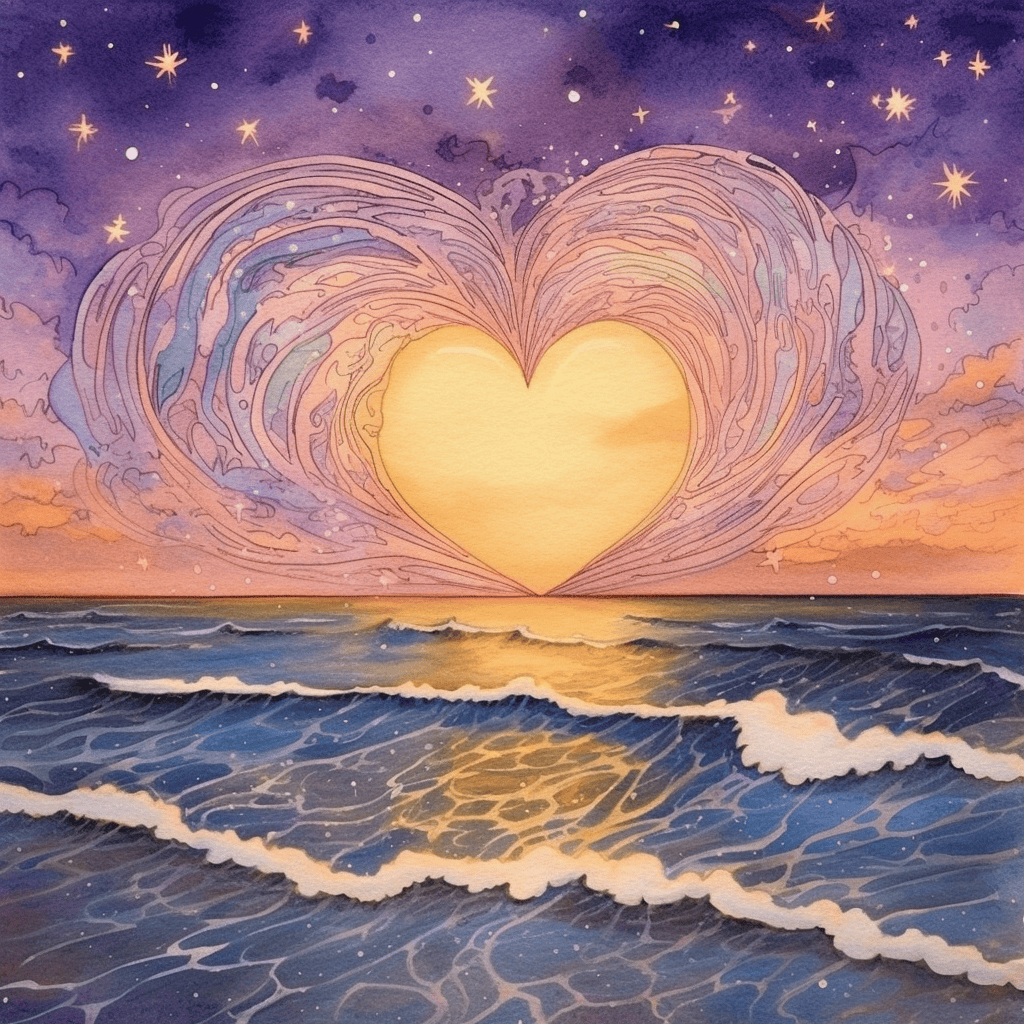 Beyond Web Design
We offer a comprehensive suite of services designed to support your heart-centered business. From complete website design and support, search engine optimization, social media and newsletter integration, we've got you covered.
At B Unlimited, your success is our success. We believe in the power of uplifting and empowering others, and we see every project as a shared journey towards growth and fulfillment.
Manifesting Your Vision
We don't just build websites; we help manifest your heart-centered vision in the digital world. We are committed to helping you connect with your audience in a meaningful way, reflecting your unique voice and purpose.
Let's Amplify Your Online Influence Together