Consulting: Partnering for Your Purpose-Driven Success
Part-Time Technical Genius,
Full-Time Results
Embarking on a digital journey is about more than just having a website. It's about creating an online presence that resonates with your audience, aligns with your purpose-driven goals, and operates effectively within the dynamic ecosystem of digital marketing and SEO. Our consulting service embraces this holistic approach, providing you with comprehensive guidance and support every step of the way.
As your dedicated partner, we will become an integral part of your team, working closely with you to ensure your online presence is continually optimized and aligned with your evolving business goals. Whether you are a solo entrepreneur or leading a larger team, we are here to provide the technical expertise and strategic insights you need to thrive in the digital landscape.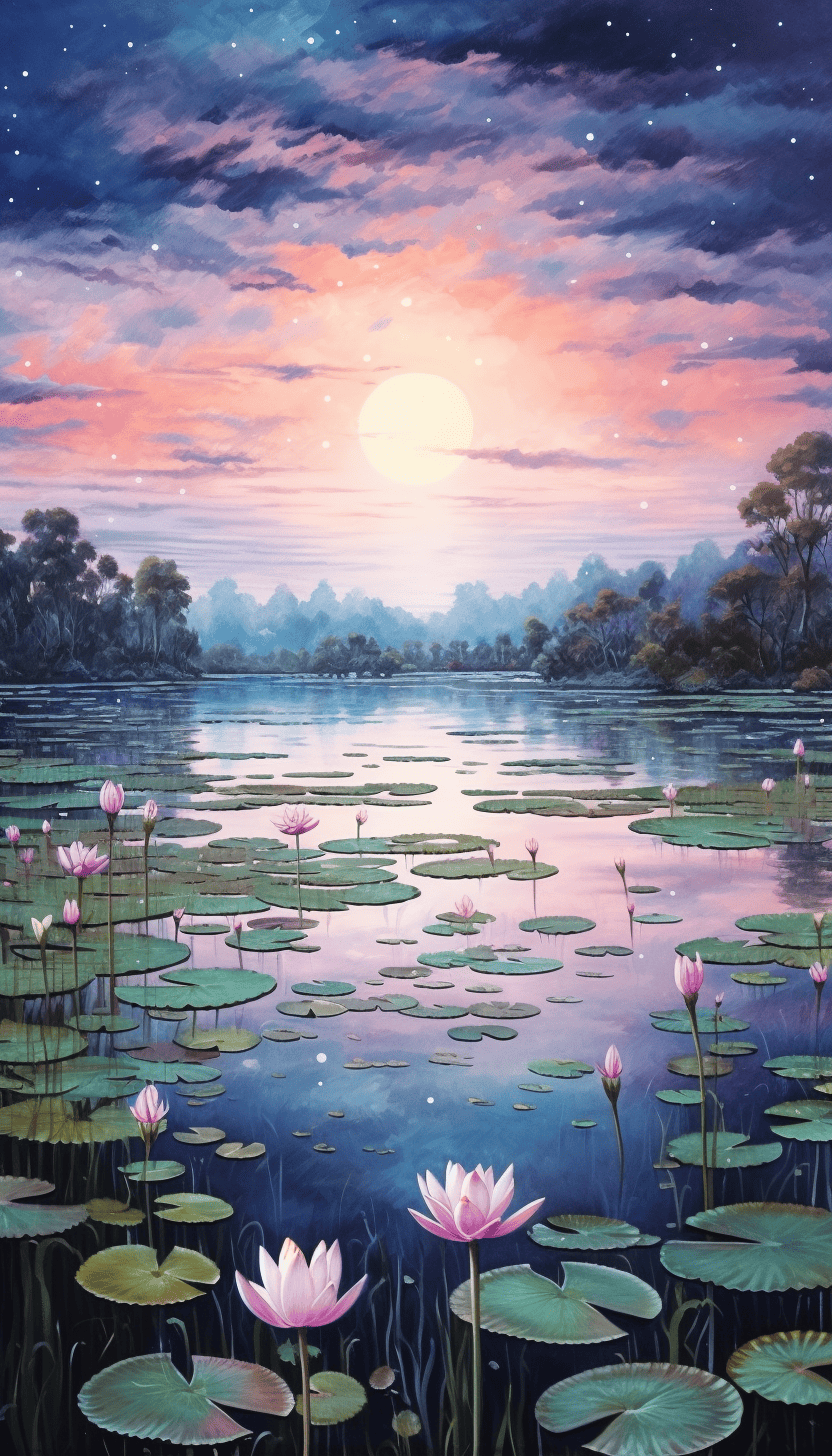 Harness the Power of a Technical Sage
without Full-Time Commitment
Imagine having a technical genius on your team – an expert who knows your digital landscape inside out and is fully dedicated to your business success.
Now imagine that this level of expertise is available to you exactly when you need it, without the full-time commitment.
That's what our personalized consulting service offers. We become a part of your team, adapting to your unique situation and needs, and working closely with you to elevate your online presence.
Our goal is to empower your business and to provide you with the peace of mind that your digital domain is in highly capable hands.
Tailored Solutions
for Your Unique Digital Needs
Every business is unique, and so are its digital needs. That's why we don't believe in one-size-fits-all solutions. Instead, we offer a range of services that can be tailored to meet your specific needs, ensuring your online presence is not only strong, but truly resonates with your audience and aligns with your heart-centered mission.
Whether it's strategic consulting, technical auditing, or acting as your part-time CTO, we're ready to bring our expertise to your team. Below, you'll find a selection of the services we can offer, all adaptable to fit your specific situation.
Strategic Site Management: We take the reins, managing your site updates and troubleshooting any issues. This ensures your site remains up-to-date, secure, and functioning optimally.
SEO (Search Engine Optimization): With our in-depth understanding of SEO, we'll ensure your site is well-positioned in search engine rankings, driving organic traffic and enhancing your online visibility.
Analytics and Reporting: We'll help you understand the story behind the numbers. By analyzing your site's performance data, we can provide actionable insights and suggest data-driven strategies for growth.
 Part-Time Chief of Technology: Acting as your part-time CTO, we provide technical leadership and direction. We'll help align your technology strategy with your business objectives, ensuring your digital platform supports your vision.
Growth Strategy Consultation: Leveraging our understanding of your market and audience, we'll recommend strategies to expand your reach, increase engagement, and drive growth.
Holistic Online Marketing: With a full understanding of the digital marketing ecosystem, we'll help you navigate the landscape, optimizing your online presence across multiple channels.
By working with us, you'll have the confidence of knowing that your digital presence is in capable hands, leaving you free to focus on what you do best – serving your clients and growing your business.
Establish and Maintain a Solid Foundation:
Establish a sturdy foundation to cultivate authority and organically attract links and traffic through a properly optimized site, laser-focused content, and conscious social outreach. This isn't about quick fixes, but about sustainable growth using white hat methods. No spammy tactics here, just pure intention and purpose.
We thrive on creating partnerships where we become an integral part of your team, no matter its size, to address your unique needs. We have a special affinity for joining forces with small teams, becoming an extra team member to provide the expertise you need.
Having a small team is not a hindrance, it's an opportunity for close collaboration and synergy. Whether you're a large corporation or a small, heart-centered business, we're here to empower your online presence and amplify your impact.
If you're interested in discussing your project, please contact us, and we'll connect with the next steps.