About Lisa Brown:
Web Architect, SEO &
and Storyteller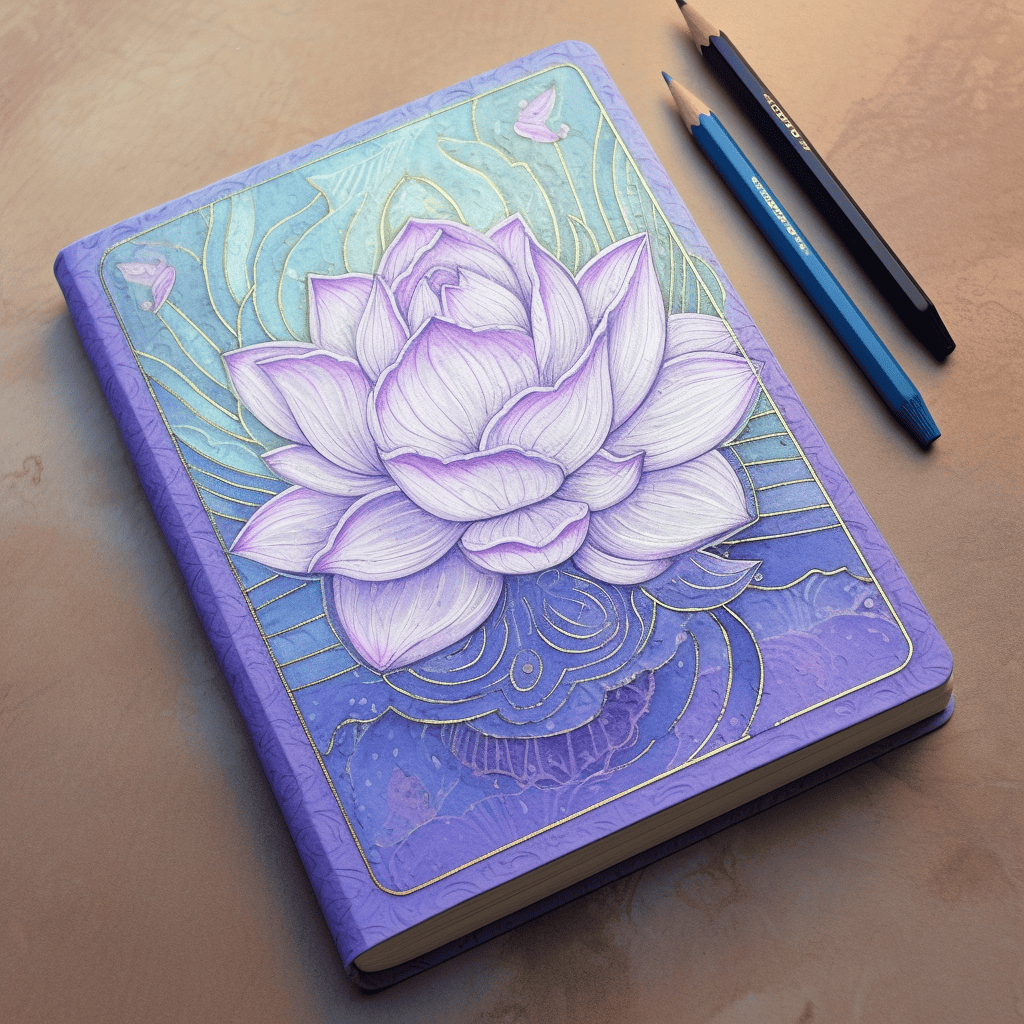 Welcome!
I'm Lisa Brown, your web design sage and storytelling guide for your journey online. I understand that you're not just looking to build a website, but to create a space that reflects your passion and purpose, to attract the right people, and make a meaningful impact.
You're an author, a coach, a speaker – someone who wants to uplift and empower others. I'm here to help your online presence match your mission.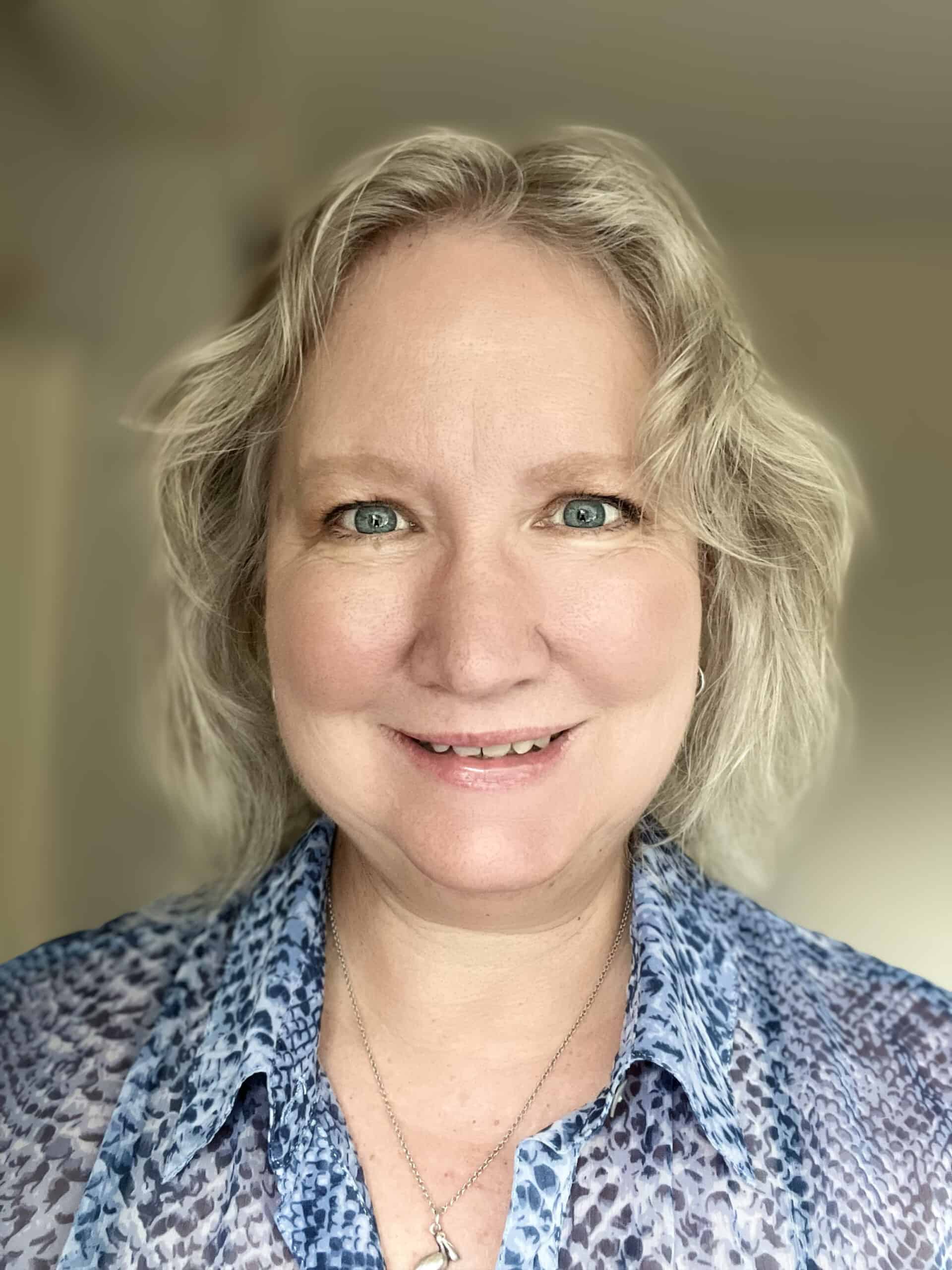 With over 26 years of experience in web design, development, and search engine optimization, I have a rich history in the ever-evolving online world.
From the era of dial-up and notepad to the diverse digital landscape of today, I've kept pace with technology's fast strides and adapted my expertise accordingly.
But I'm not just a web designer. I'm also a creative and  published author. I understand the power of stories, how they can engage and inspire, and I bring that understanding into my work.
Every Website Has a Story to Tell
I believe that every website has a story to tell and I want to help you tell yours in a way that resonates with your audience and aligns with your heart-centered approach.
More than anything, I'm committed to translating tech into plain English for you, so you never feel overwhelmed or lost. I want to empower you to understand your website and online presence, to help you make decisions that feel right for you and your audience.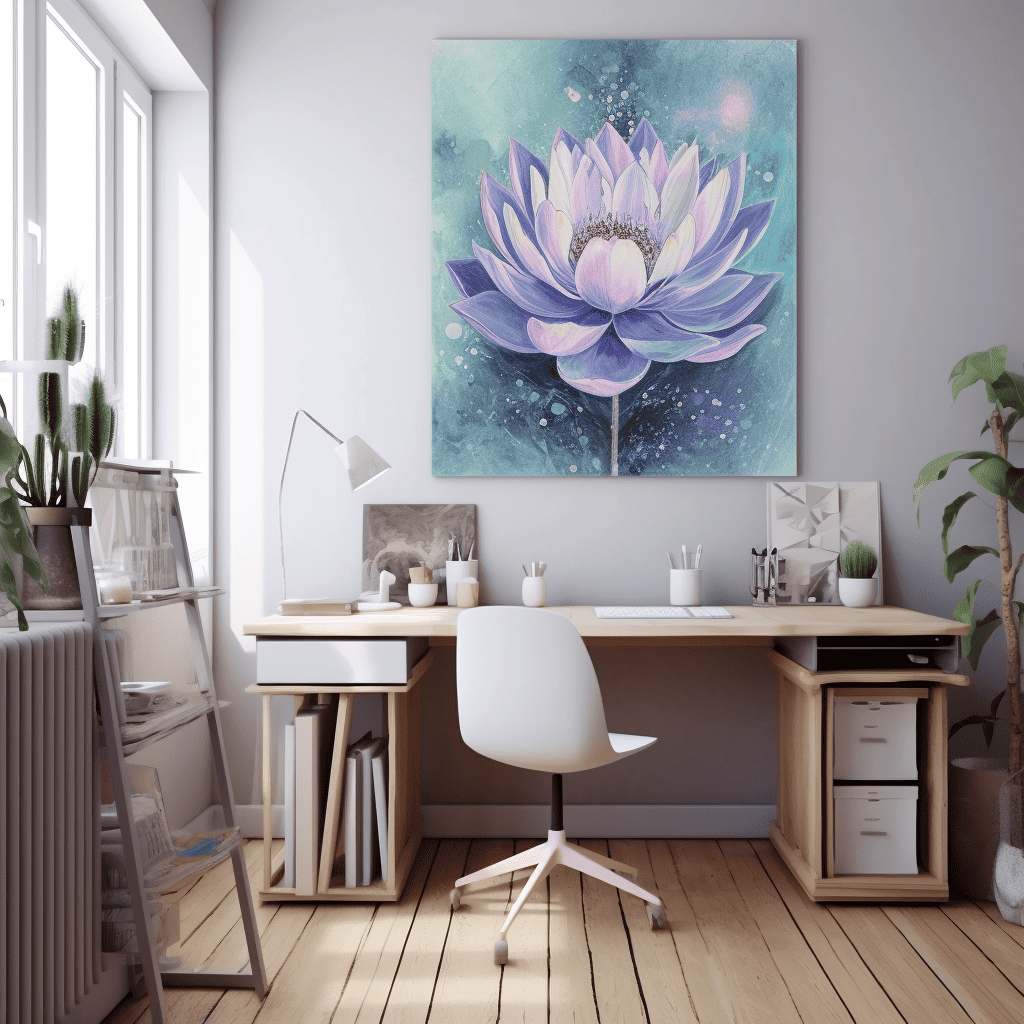 My Mission is Two-Fold
To support you in manifesting and growing your online success, and in turn, to enable me to continue writing the stories I'm called to tell.
We're in this together, lifting each other up and creating a positive ripple effect in the world.
Are you ready to embark on this journey? I can't wait to know more about you and your project. Let's connect and explore the possibilities together. Reach out to me via the contact form, and let's schedule a call. I look forward to hearing from you.