Our Services Empower
Your Online Presence with Intentional Marketing
In the realm of online marketing, there isn't a one-size-fits-all solution.
It's an intricate dance of numerous methods and techniques that are as unique and varied as the passionate professionals and businesses we serve. We understand that as authors, coaches, speakers, and conscious businesses, your needs extend beyond the ordinary.
Our services are designed to resonate with your heart-centered approach, encompassing areas such as website and content creation, search engine optimization (SEO), social media and newsletter  integration.
How we support your digital journey:
We're here to become part of your small, dedicated team and offer ongoing support for the various aspects of your digital marketing. This includes the creation of meaningful content, establishing valuable connections, monitoring your progress, and ensuring your mission stays on track.
Engaging Web Design
We craft websites that reflect your values and connect with your audience. more
Intentional SEO
Analysis & Audit
Our SEO audit illuminates the landscape of your site, identifying gaps and opportunities to align more deeply with your purpose and audience. more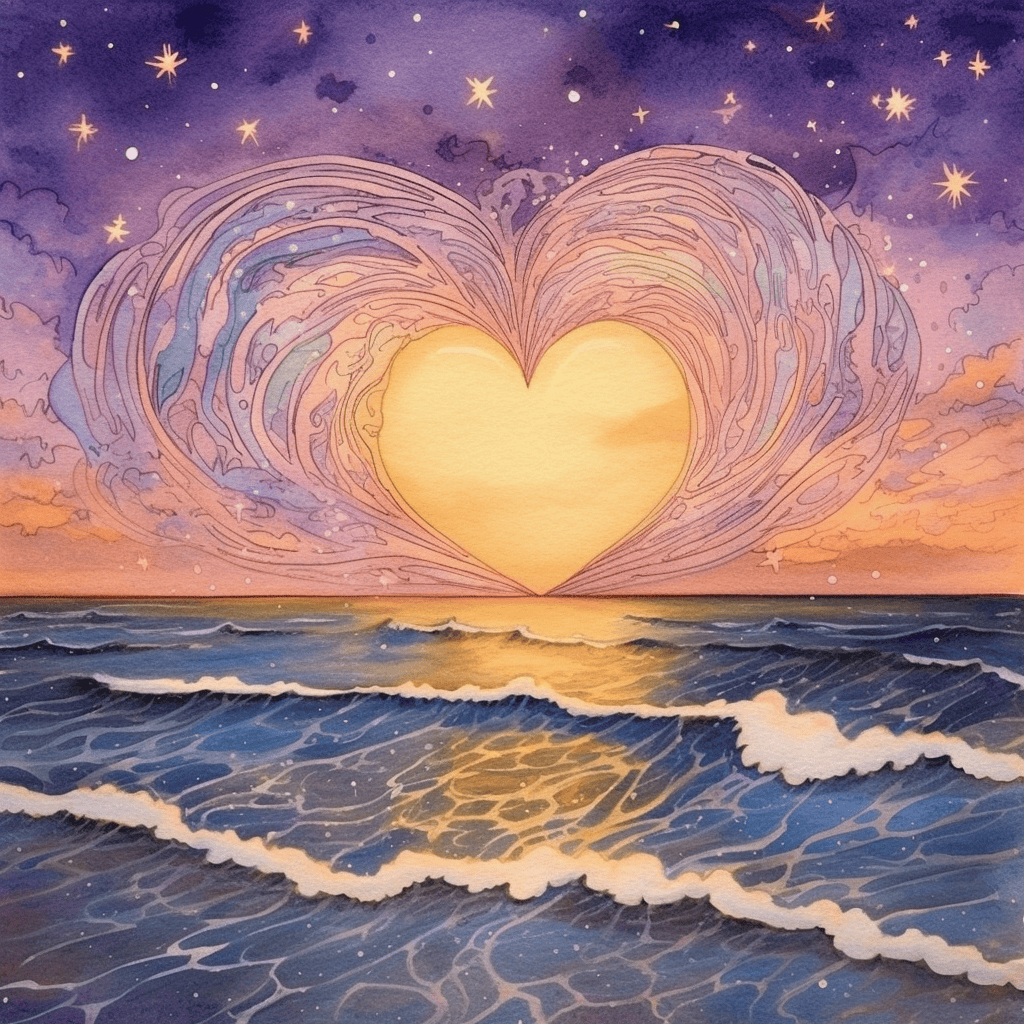 Beyond Web Design
We offer a comprehensive suite of services designed to support your heart-centered business. From complete website design and support, search engine optimization, social media and newsletter integration, we've got you covered.
At B Unlimited, your success is our success. We believe in the power of uplifting and empowering others, and we see every project as a shared journey towards growth and fulfillment.
Manifesting Your Vision
We are committed to helping you connect with your audience in a meaningful way, reflecting your unique voice and purpose.
In order to truly honor each project, we work with a limited number of businesses at a time. This approach ensures we can offer you our full attention, allowing us to dive deep into your project and comprehend it thoroughly.
If you're ready to amplify your online presence with an intentional, heart-centered approach, we would love to learn more about your project.