Is Your Website Holding You Back?
Is your outdated website costing your business? A slow, unattractive website isn't just frustrating; it's losing you opportunities, time, and revenue. But you deserve better. I can help.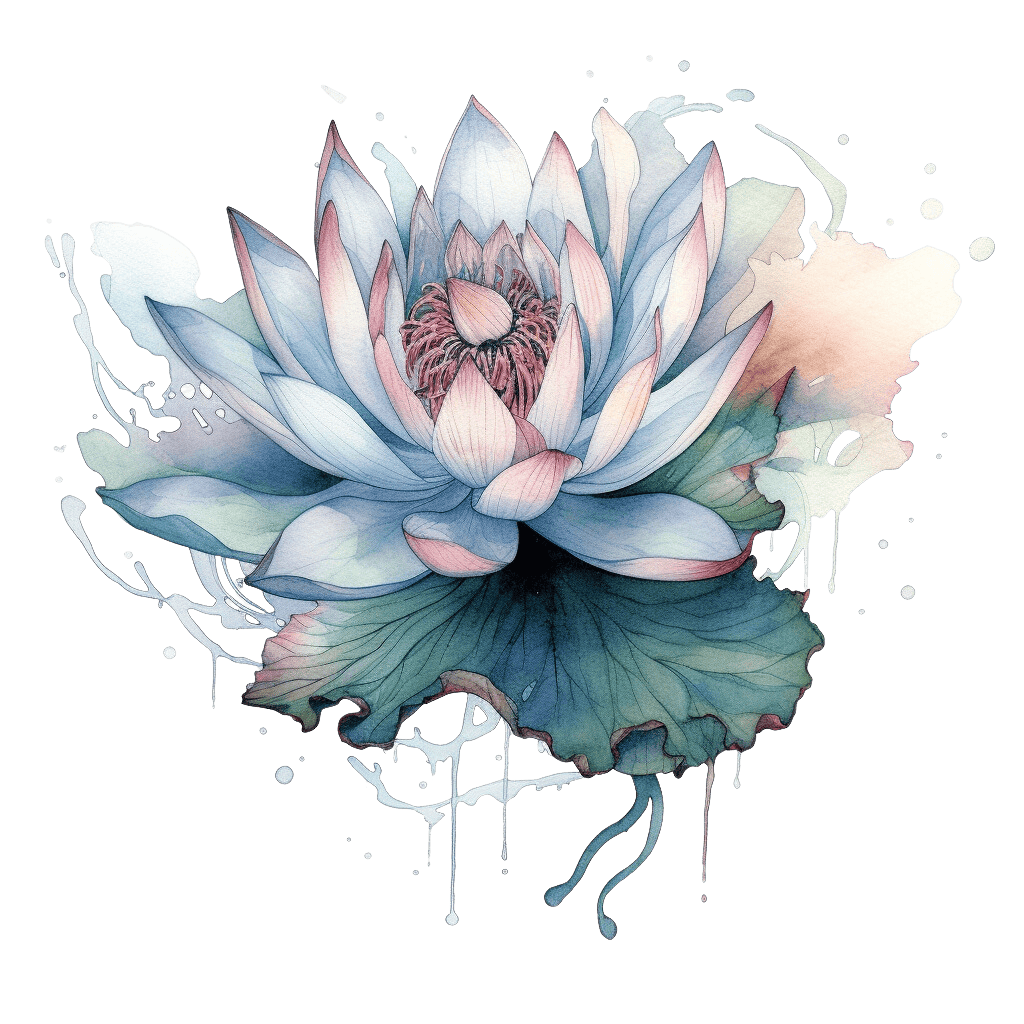 You Love What You Do but
Hate How Your Business
Looks Online…
Your website is embarrassing and isn't converting, and instead, it's collecting digital dust because you don't want to share it.
Instead you're stuck navigating through messy website setups, all the moving parts of your online business and it is a daunting and frustrating time suck. 
 ~ But it doesn't have to be.
Instead, imagine having an online presence that is cohesive, gorgeous, unique, and attracts your ideal clients.
Your Online Presence is More than a Website
It's not just web design but all the things that make up your platform and how they connect. Here are a few of my favorites. If you don't see yours here, ask!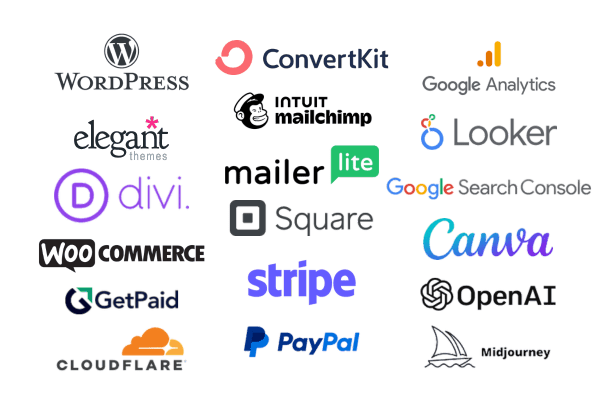 Is it Finally Time to Transform Your Site?
I specialize in turning outdated websites into stunning, high-performing digital platforms that reflect your values and amplify your business. I take care of the tech, so you don't have to.
Are You Cringing Instead of Proud of Your Site?
Your website should showcase your expertise, not hold you back. You should be proud to share your site, knowing it reflects your unique skills and offerings.
Are You Tired of Tackling the Mess Alone?
Updating your website doesn't have to be a massive weekend project. Let's tackle it together and turn your online presence from a mess into a beacon of professionalism and growth.
Ready for a Total Web Transformation?
It's time to upgrade from a slow, outdated website to a visually appealing, smoothly running platform that attracts and converts visitors. Recognize the true cost of an outdated website and take action to revitalize your online presence.
The Cost is More Than You Think
Lost Opportunities
You're dedicated, but your website doesn't showcase your talent. It doesn't truly represent your business.
Time Drain
Your business already demands your time. Spending hours wrestling with a complex website drains your energy and takes away from serving your clients and growing your business.
Inconsistent Branding
Your brand is your business's face. An outdated website creates a disjointed, inconsistent branding, confusing potential clients and causing them to seek services elsewhere.
Poor User Experience
Your website should reflect your brand and impress visitors. Slow load times and challenging navigation frustrate your audience and drive potential clients away.
What you can expect:
My clients love the transformation and experience:
EXCELLENT WORK, Lisa – we are really thrilled.
I love when you have an idea and your final is very close to that original idea.
She created my dream website. She is a master in Divi theme and while I had many requests, she was prompt, showed excellent communication, and delivered exactly what I needed.
Lisa's process was seamless and personal. She took the time to understand our mission and translated that into a website that truly speaks to our audience.'
If you're done trying to do everything yourself and ready to say yes to…
Elevating your game with a gorgeous modern website that represents your business and attracts the right clients.
Establishing the know, like and trust factors with a strategically designed site that is uniquely created for your business.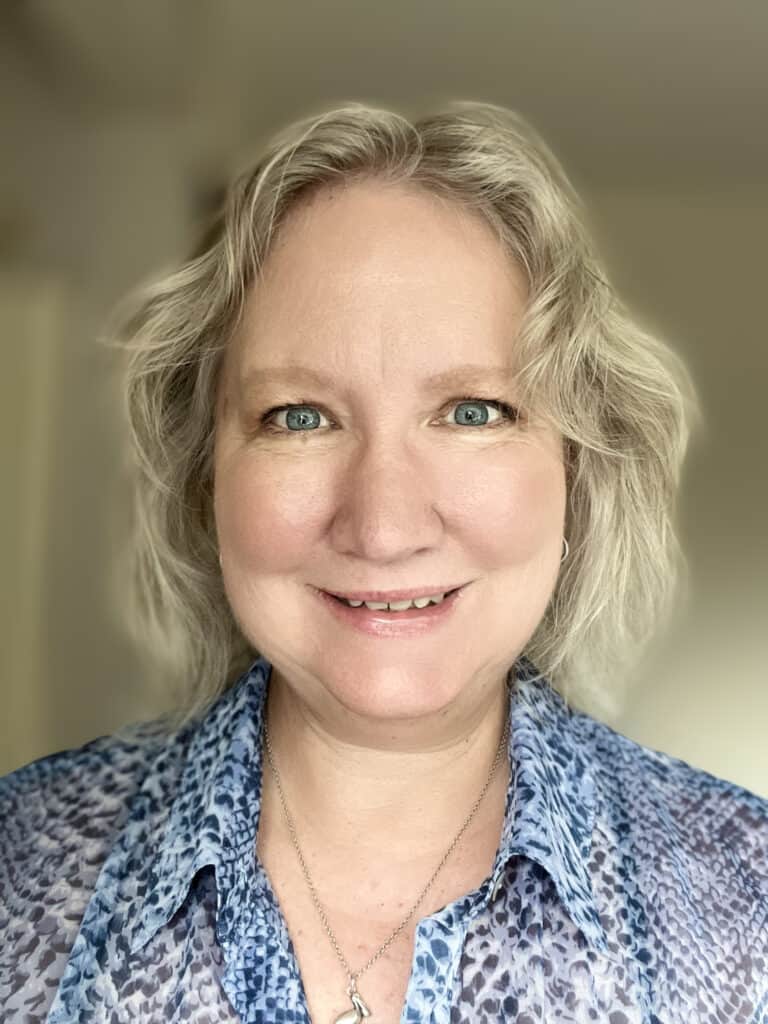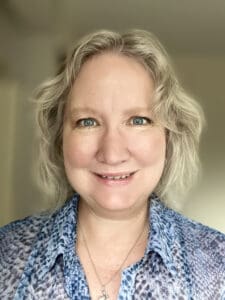 Meet Lisa Brown:
Your Web Design Expert
Since 1996, (forever, right?) I've been designing websites to help  businesses unlock their full online potential. I'll turn your site from outdated to outstanding with lightning-fast speed, an intuitive user experience, and maximum conversion potential.

Ready to Transform
Your Online Presence?
Make the best decision for your business today. Fill in the form and I'll be in touch to discuss how we can unlock the full potential of your online presence.
It all starts with a free consultation call.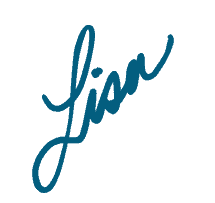 "*" indicates required fields