Purpose-Driven Marketing Roadmap
A Project Based Focus
Laying the Foundation:
In-Depth Research
Dive into the core of your business with our in-depth keyword research and competitive analysis. This stage sets the tone for a comprehensive marketing strategy that aligns with your business goals and resonates with your audience.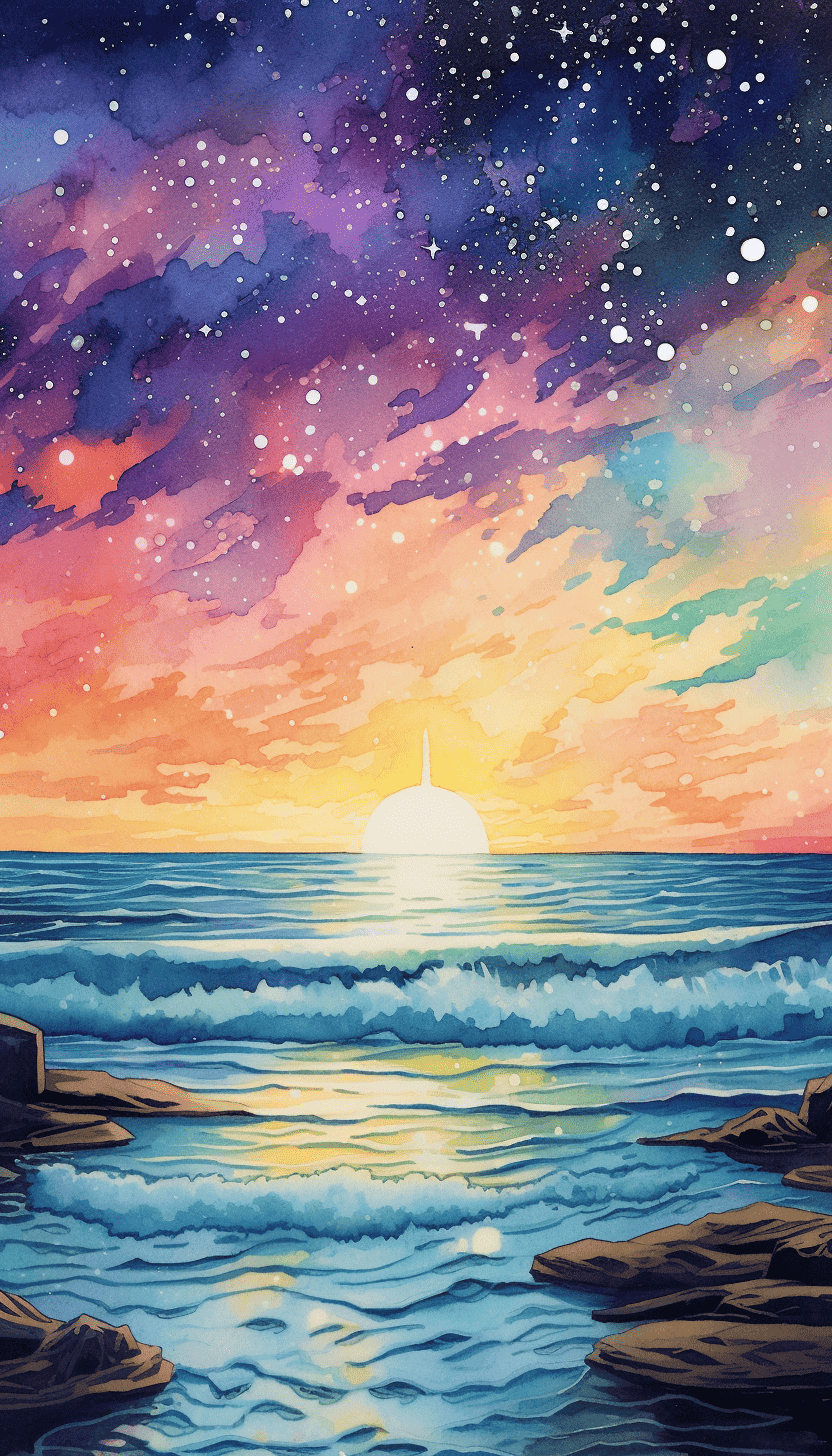 Guiding Your Journey: Our Comprehensive Roadmap
Our roadmap is designed to illuminate the path to your online success. It includes a mini technical audit that identifies opportunities for improvement, suggests ways to fill content gaps, and offers recommendations for enhanced usability and conversions.
Is Our Roadmap
Right for You?
Are you noticing a decline in your website's performance? Has your business evolved, leaving your website behind? Or perhaps you're ready for a fresh, updated online presence? If you've found yourself here, you're ready to leverage our roadmap to meet your business goals.
Unlocking Your Potential: What You'll Learn
Discover the true power of your keywords, understand the technical aspects of your site that could be improved, and uncover the potential issues that may be affecting your search engine performance. Our roadmap provides a comprehensive, prioritized list of recommendations.
Your Path to Implementation
Once your roadmap is complete, we'll meet via conference call to go over the findings and answer any questions. From there, your team can implement our recommendations and for select projects, we even offer implementation.
Roadmap vs. Ongoing Consulting:
What's the Difference?
Our Purpose-Driven Marketing Roadmap and ongoing consulting services are both designed to guide your business towards online success. However, they differ in terms of duration and depth of engagement.
The Roadmap is a one-time, fixed-duration project that provides a comprehensive overview of your current online presence. It identifies areas of improvement and outlines actionable steps towards better performance. The roadmap is a perfect choice if you're looking for a concentrated burst of expert insight to give you a clear direction for your digital marketing efforts. Once the roadmap is complete, you and your team can implement the recommendations at your own pace.
On the other hand, our ongoing consulting service is a more extensive engagement. It involves continuous collaboration, regular performance reviews, and adaptive strategies to meet your evolving business needs. If you're seeking a long-term partner who will stay by your side, helping to navigate the changing digital landscape and providing expert guidance at every turn, our ongoing consulting service is for you.
In both cases, we strive to become an integral part of your team, working alongside you to reach your business goals. The choice between a Roadmap and ongoing consulting depends on your specific needs, resources, and objectives.