We build wonderful WordPress websites
saving you time and frustration.
You are:
looking for help with your website or a client's website. Maybe you've tried doing it yourself and ran into blockers that keep you from moving forward. You know, that overwhelm that comes with all of the decisions, what theme, what plugin, what host, how do you do SEO, how do you edit this or change that?
I am:
the technical – marketing – website sage you've been looking for. Don't speak tech? No worries. I can translate and communicate everything you need to know, in plain English.
Make use of my 23+ years of experience and let's build something amazing. Together.
All of the things you do online to support your business start with your website.
I've been building websites since 1996 and exclusively using WordPress for the last 12 years.
Don't let the overwhelm get you.
I see websites as a series of blocks that click together, like Lego bricks do. And over the years I've collected knowledge and experience about how all of them relate, so your website works for you.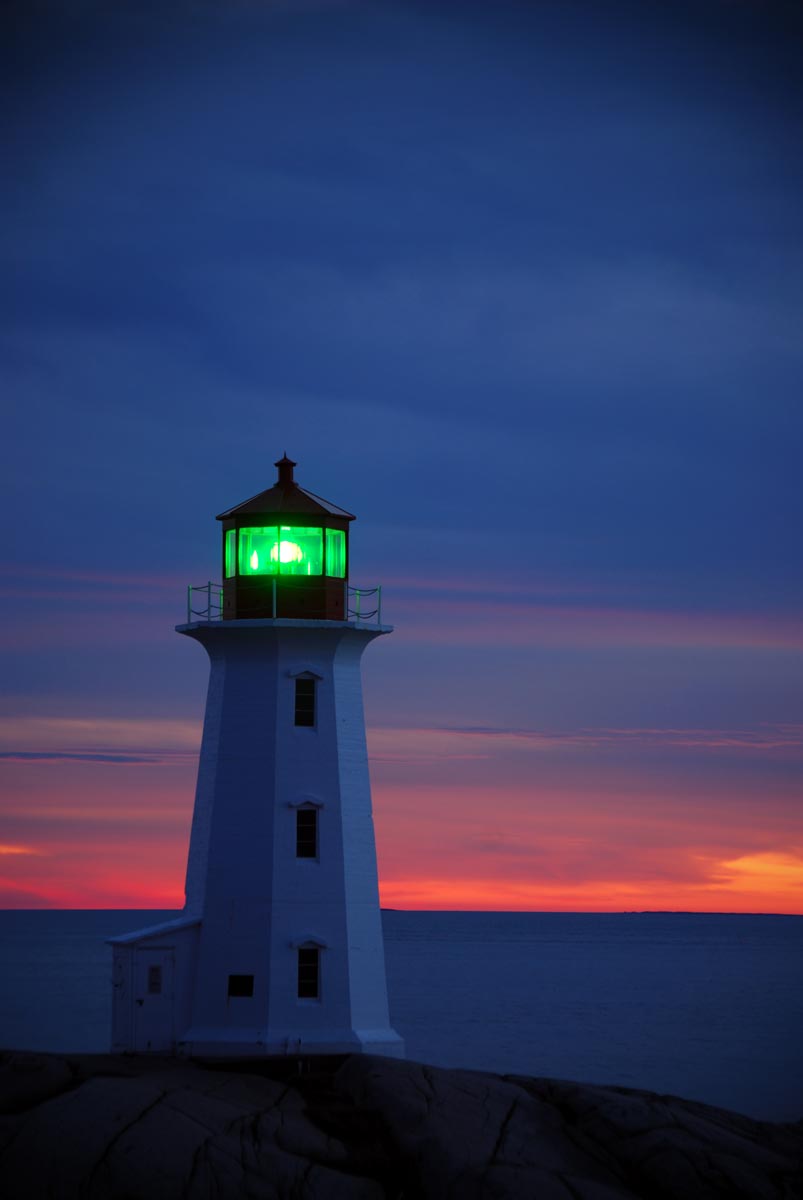 Let me be your guide. You deserve more from your website.
Already have a brand and style guide, a logo, a color scheme? Great! I can transform those into a customized theme and design that's all yours.
Updating an existing site? Got you covered there with all the best practices to keep continuity with the search engines and the foundation you've already built.
Performance? Fast load times? I got you. Search engine optimization best practices? Yep.
Working with Elegant Theme's Divi and StudioPress Genesis Themes and many premium plugins.
How do you know when it's working? Google Analytics and Google Search Console can tell you the story of your site and marketing efforts.
Examples of Our Work
Here are a few examples of sites
we've designed and developed.
No one size fits all to be found and your site will be created  unique for your business.
What Are Your Puzzle Pieces?
I'd love to know more about you and your project. Tell me a little about it and we'll hop on a call and talk about the possibilities. I look forward to hearing from you!