Elevate Your Online Presence with Our Website Upgrade and Design Services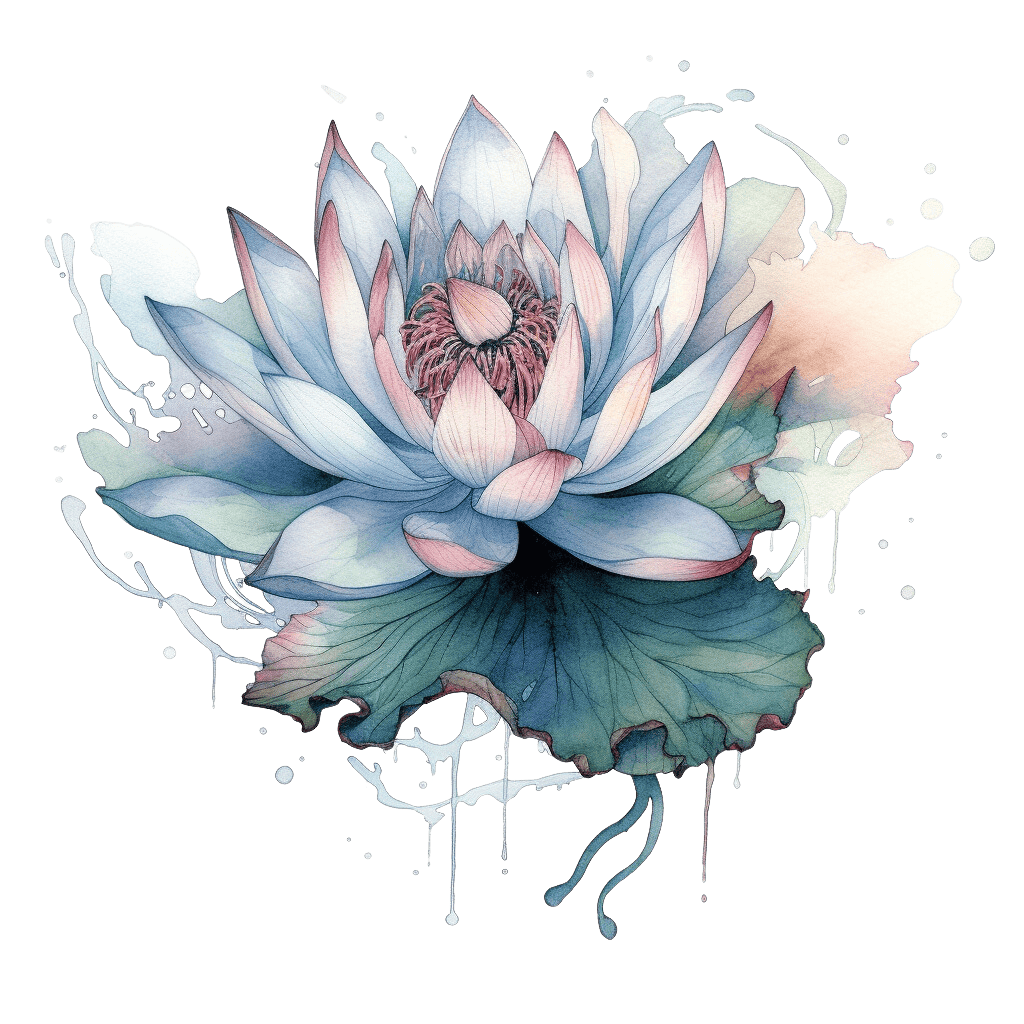 Transform Your Outdated Website into a Powerful Marketing Tool
An author, coach, speaker, or creative entrepreneur striving to enhance your online presence. Maybe you've tried to build or refine your website and encountered obstacles that stalled your progress.
You're familiar with that overwhelming feeling that accompanies the multitude of decisions to make – what theme to use, what plugins to install, how to manage SEO, and how to make updates.
Is your website stuck in the past, failing to attract customers and reflect your brand's unique personality? It's time for an upgrade. Outdated websites can hinder your online success, but we have the solution.
At B. Unlimited, we specialize in website upgrade and design services that breathe new life into outdated websites.
We work closely with you to understand your business goals and create a personalized website that captures your brand's essence so you can:
Stand out from the competition with a modern and visually appealing website design.
Enhance user experience and engagement with intuitive navigation and compelling content.
Increase conversions and drive business growth with a website that aligns with your marketing strategy.
I'm Lisa:
Your digital companion on this journey. I bring to the table not only technical skills, but also a deep understanding of marketing and website creation, all finely tuned to your unique needs.
Don't speak tech? No worries. I'll break it all down and explain it in a language you can easily understand and relate to.
With 26 years of experience backing me up, I'm ready to join forces with you to create something truly extraordinary.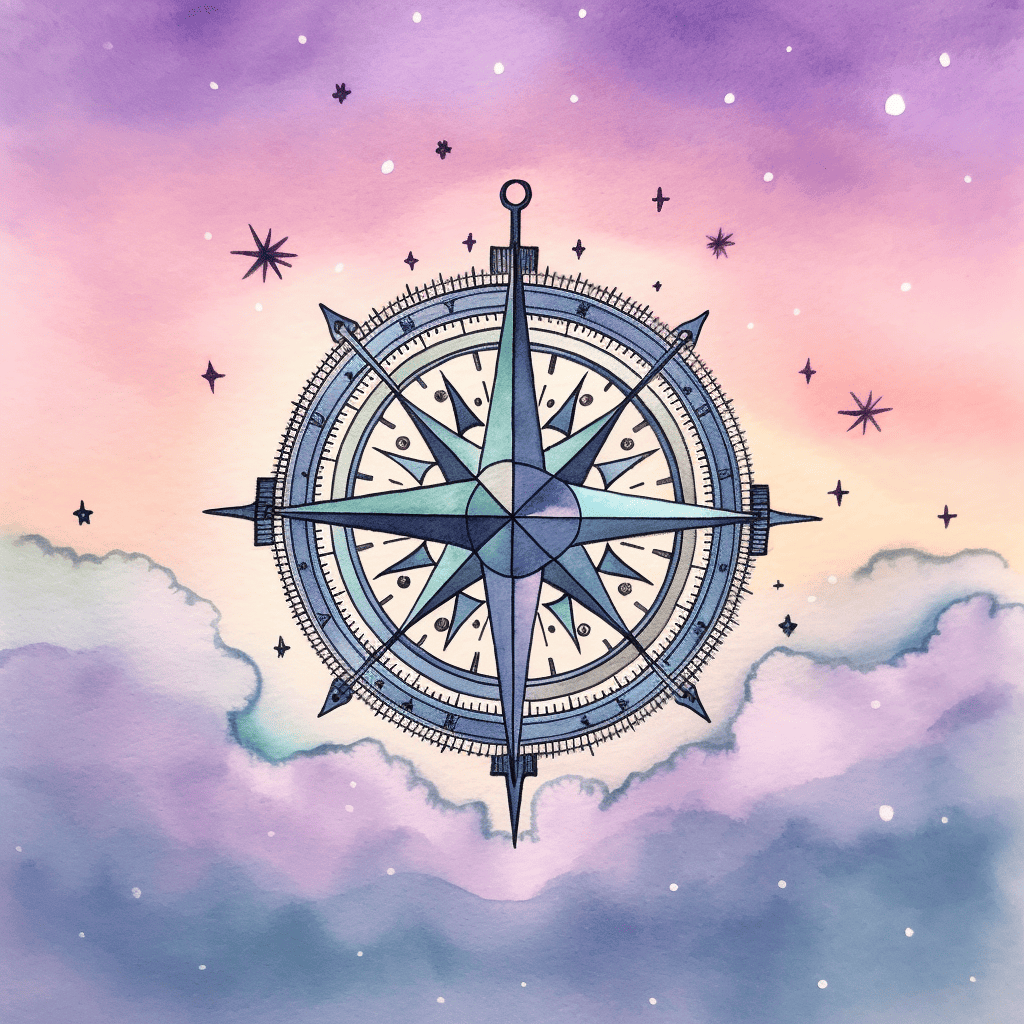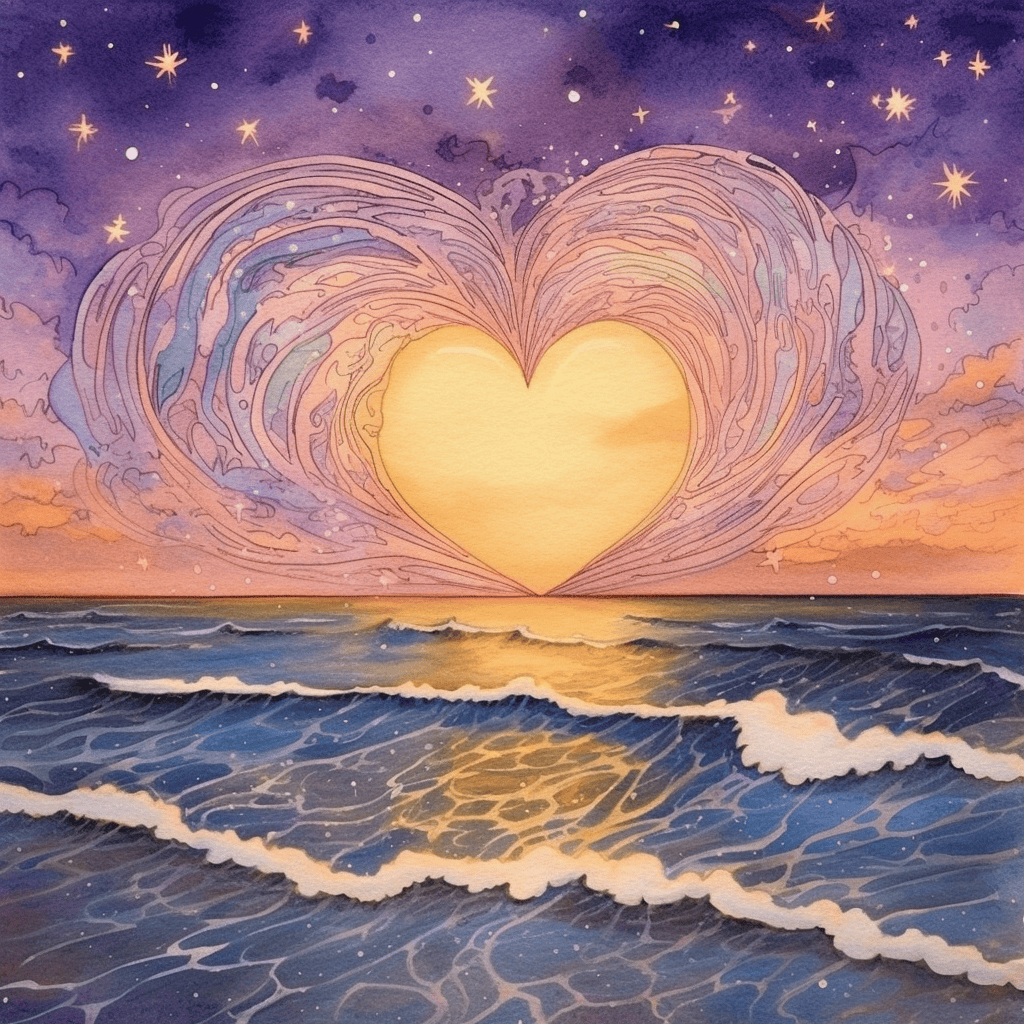 I know that your website is more than just a business tool.
It's a platform for your voice, your message, and your vision.
It's the starting point for all your online endeavors, a place where your heart-centered work can shine brightly.
Let's work together to create a website that reflects the essence of who you are and what you bring to the world.
Let's Transform Overwhelm into Empowerment
Imagine your website as a beautifully interwoven tapestry of puzzle pieces, each piece carrying a unique essence, a specific energy. When these pieces come together in harmony, they create an empowering platform that truly resonates with your audience.
With over 26 years of experience, I've perfected the art of connecting these puzzle pieces, crafting websites that not only reflect your unique vision but also empower you to uplift others.
Your website is not just a tool, it's a manifestation of your heart-centered mission.
Let's assemble this empowering puzzle together, creating an online presence that truly mirrors your essence.
Let me be your guide.
Your voice deserves to be heard.
A Holistic Approach to
Websites and Marketing
My approach goes beyond just design and optimization. It's holistic, considering the big picture, your unique goals, and the current state of your digital presence. Together, we'll plan your path forward, ensuring that each step we take is in alignment with your values and aspirations.
Intuitive Navigation
Helps visitors find information quickly and efficiently, leading to a better user experience.
Search Engine Optimization

Increase the likelihood of being found in online searches, leading to greater visibility and reach.
Responsive Design
Mobile-friendly, adapts to different screen sizes. Ensures a great user experience regardless of the device used to access the site.
Email Newsletter Intregation

Stay connected and maintain an ongoing engagement with your audience.
Personal Branding
Reflecting your unique personality and essence, to make a stronger connection with your audience.
Beautiful Typography
Enhance the visual appeal of your website and creates a distinctive and memorable brand presence that sets you apart from competitors.
Build Community
Social media integration to connect with and create a growing community.
Engaging Content
Establish thought leadership and build a personal connection with your audience.
Crafting Your Digital Reflection
Every aspect of your site is a reflection of your unique mission and purpose. Be it a platform for selling your transformative products, a space for clients to book enlightening sessions, or an online classroom to share your wisdom, we will partner with you to co-create the perfect solution.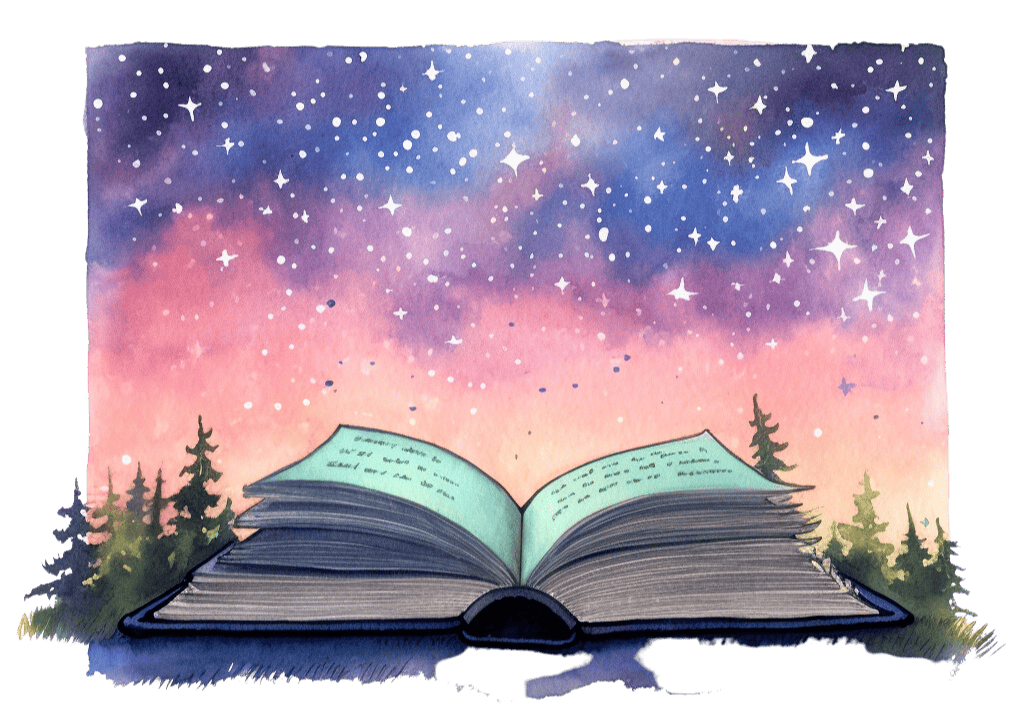 Embracing a Heart-Centered Path
Over the years, my journey in web design and development has primarily revolved around corporate clients, building a substantial portfolio in that space.
However, I've always felt a deep resonance with mindful, intentional professionals, those whose work springs from a place of passion and purpose. The call to serve this vibrant community has grown louder, and I am excited to answer it.
While my portfolio may not yet reflect this transition, I bring the same technical expertise, creativity, and dedication to this new focus.
Just as an author pens a new chapter or a coach embarks on a new journey, I am thrilled to bring my skills and passion to support the online presence of authors, coaches, speakers, and other heart-centered professionals.
This is the work I am called to do now, and I can't wait to co-create with you.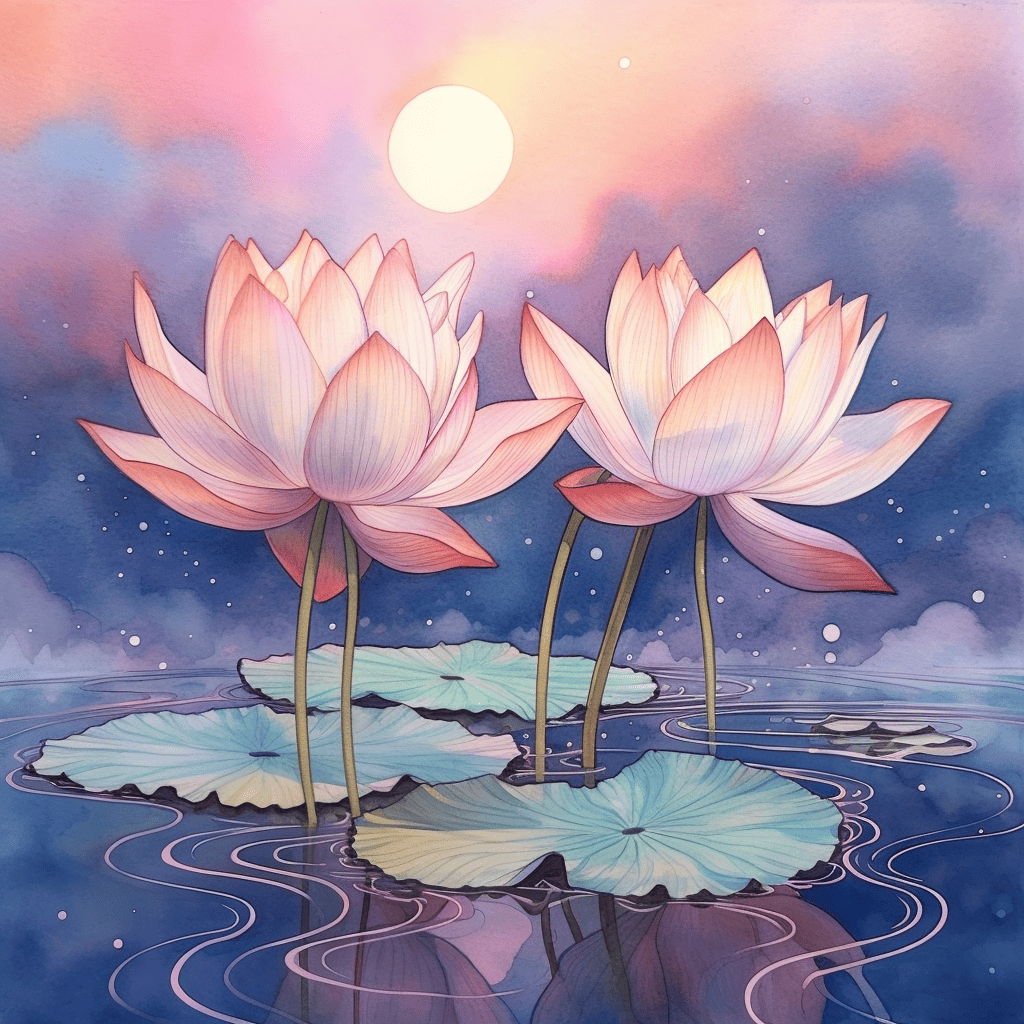 What's Your Story?
I'm eager to learn more about you, your mission, and your project. Share a little about it and let's schedule a call to explore the possibilities. I can't wait to help you connect and engage with your audience in meaningful ways.